Sprinting through today's eats because they were pretty unexciting (I woke up feeling sore throated and generally narsty) and cause I have BIG NEWS.
Apparently my refrigerator is just a beacon for other peoples' leftovers. But I'm not complaining, because Phyllis's chicken from last night was aaaaaaaaawessssommmme.
I had it with an Asian yam and apple chutney (!).
I have to say, I'm not usually a chicken skin person AT ALL. I think it's slimy and who needs the extra saturated fat. HOWEVER. This was luscious French restaurant roast chicken skin. And I could not stop eating it oh em gee.
Also had a luscious yogurt bowl with crazy ripe and awesome Harry and David pear *swoon*
For dinner my wunnerful mother made me avgolemono soup. You know how matzoh ball soup is Jewish penicillin? Avgolemono soup is Greek penicillin.
Chicken broth (in our case wonderful homemade stock from our turkey carcass that we froze) + rice + leftover chicken (not traditional but we had it!) + eggs + lemon juice.
Heavennn.
And then that got me thinking about Greek food, so I made horta, the Greek word for greens. We got gorgey mustard greens at H Mart, so I heated up some olive oil, threw in some garlic, threw in the greens, and cooked them down with more chicken broth and topped with lemon juice.
Wonderful!
And my bowl of avgolemono:
Lots of freshly cracked pepper is a MUST!
Finally, BIG NEWS:
I've been experiencing some serious *angst* with my current state in life: meaning, I was ambitious and graduated early and now have NO JOB and NO CLUE WHAT TO DO.
So this rather AMAZING opportunity came along, courtesy of my dad's business trip, and I decided to take it. I didn't want to announce until it was OFISH, but tickets have now been booked!
In one week and two days, I will be going here: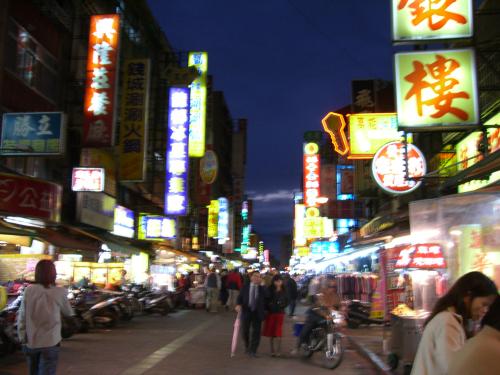 (Taipei)
And here: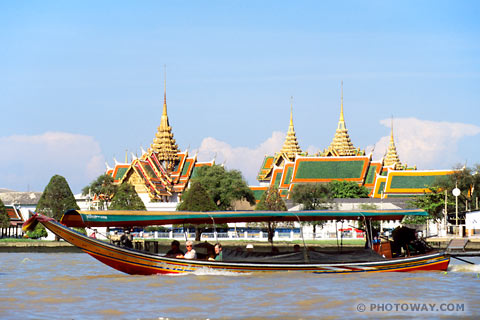 (Bangkok)
Eee!
I'm trying to be excited about the amazing cultural experience and not the… 14 hour plane trip x_x I am not a great flier. It's scary but I'm sure ultimately amazing, as the best life experiences always are.
Plus, yknow:
Lovely bloggies out there: does anyone know the terrain in Taipei and/or Bangkok? Give me places to go and things to do!